Where your Avatar comes to life.
Anthropomorphic Animal Costumes, Accessories and Lounge Wear.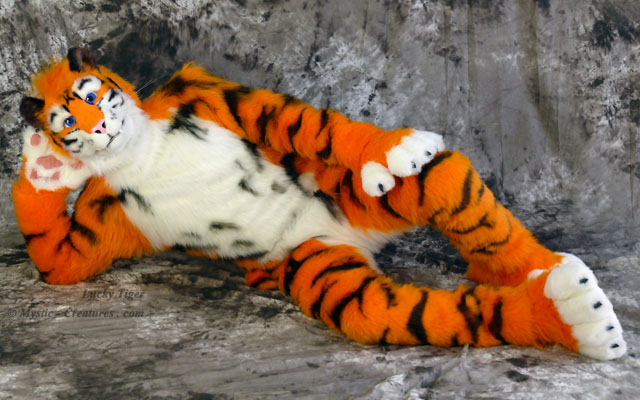 !!NEWS!! Starting spring 2013 we are offering 3D printing of demand. !!NEWS!! Please excuse the unfinished website look during our redesign phase.
If you have any questions, need a quote or just want to get in contact, please send us an e-mail.
For quick inquiries, you can also reach us through the following messengers, but please keep in mind that instant messengers are not a reliable way of communication and all information there should be considered lost. E-mail is our preferred and only binding method.
ICQ: 619595857
AIM: MysticCreatures
MSN: Mystic-Creatures
Twitter: http://twitter.com/MysticCreatures
Check out our Gallery

Gallery is temporarily hosted at DeviantART

(Our old Gallery is here: http://www.mystic-creatures.com/gallery/)

Livejournal --- Youtube